Human use of human beings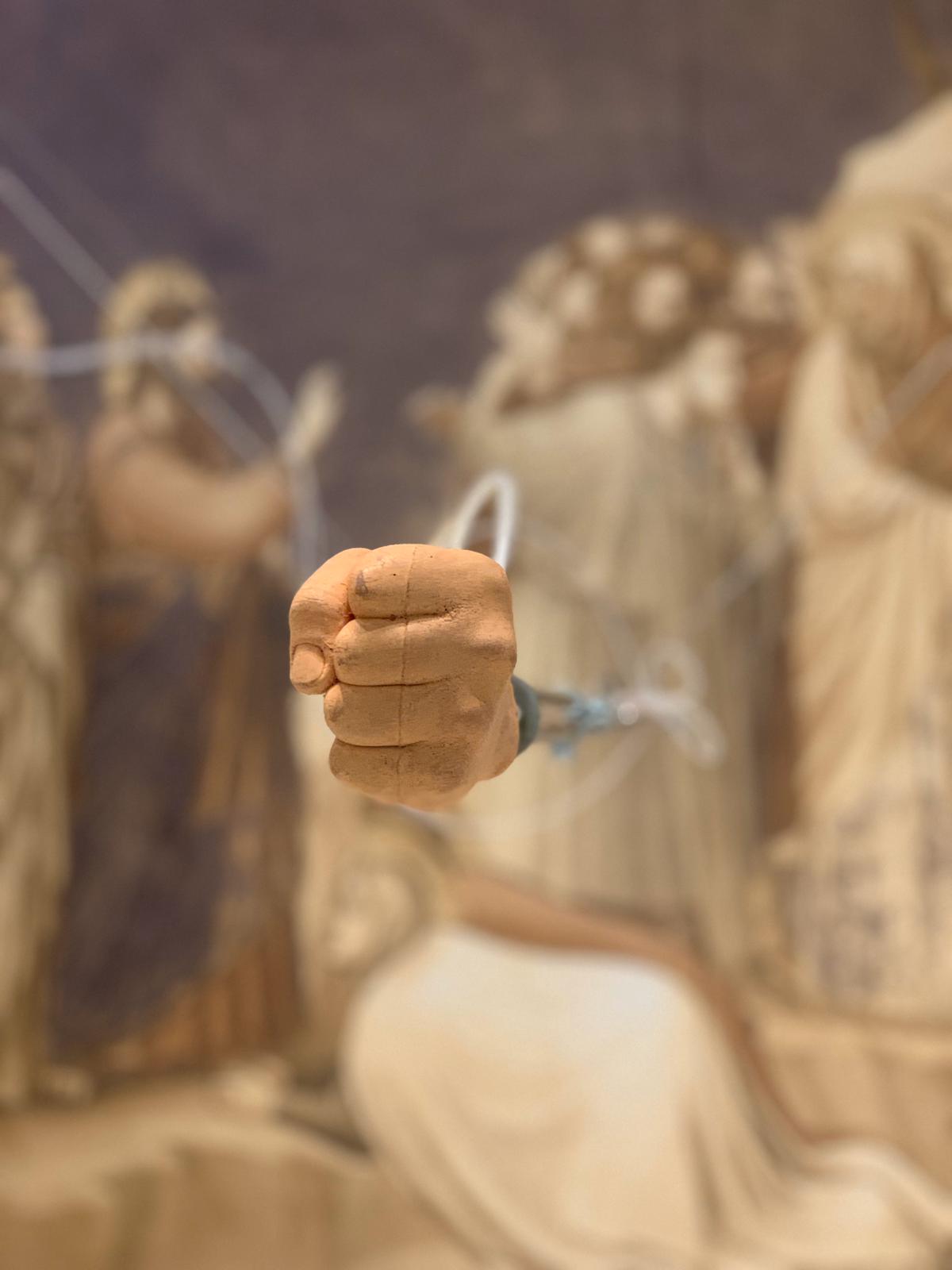 Installation by Romeo Castellucci

Photo: Societas
Quadriennale d'Arte 2020 announces the reopening of the exhibition FUORI to the public on 2021 February the 4th.
Romeo Castellucci is among the artists of 2020 Art Quadriennale, entitled FUORI, curated by Sarah Cosulich and Stefano Collicelli Cagol.
The exhibition is now open to the public from Monday to Friday from 11:00 to 20:00 and will remain open until May the 2nd.