Cònia School 2020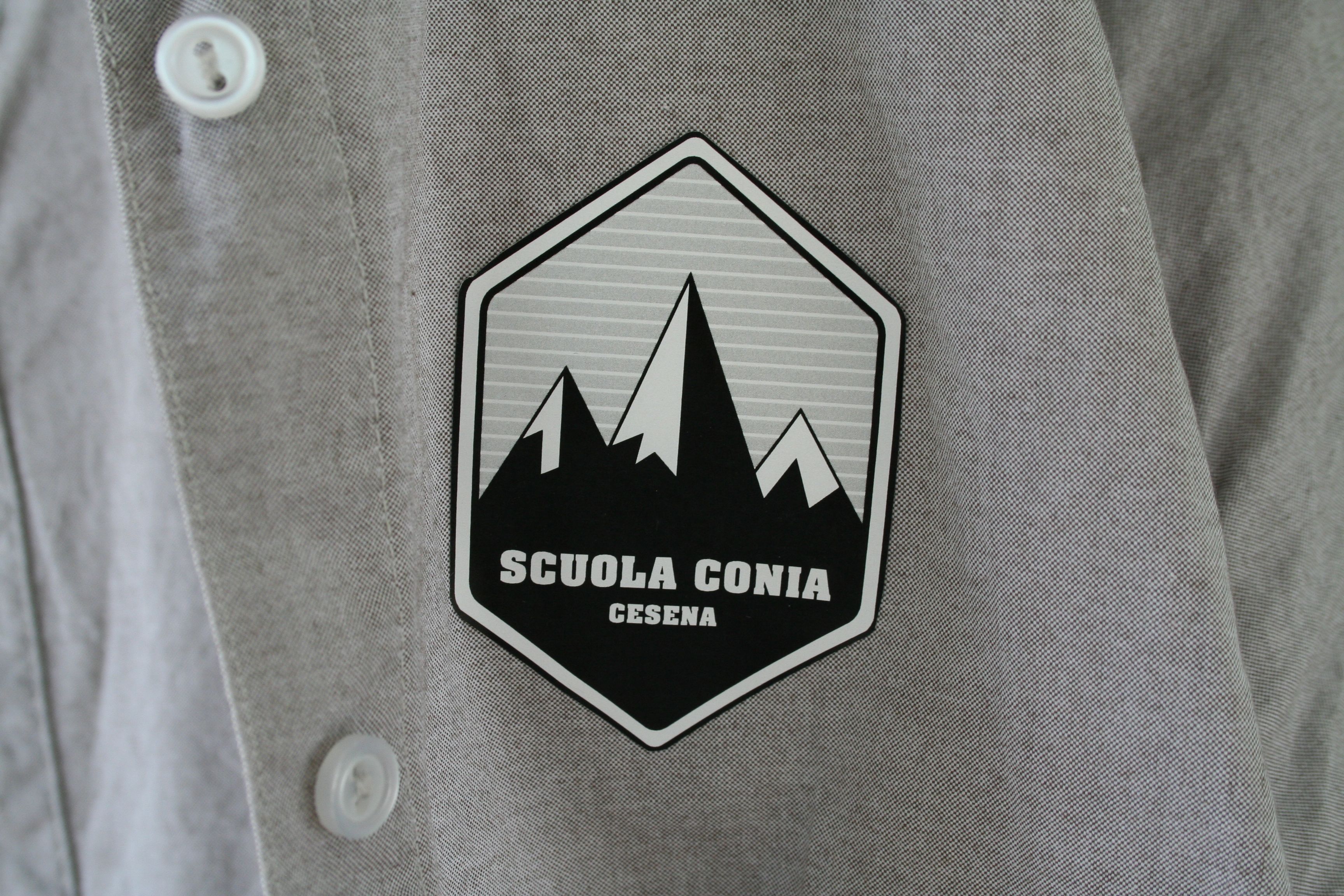 The 2020 Cònia School will take place 
The 2020 Cònia School will not be held in July, as planned, but in 
September, to give us the time required to struggle with the legal, 
health-related and economic obstacles caused by the recent pandemic. 
Art, and schools that study art, if they can, must not await the 
'favourable moment' indicated by politics. 
In our world, politics makes us live better or worse, but this 'better' or 
'worse', strictly speaking, does not concern art and schools that study 
art. 
No time defined by politics is 'favourable' for 'stimulating' or producing 
art. One thing, indeed, would be the greatest conditioning: producing 
thanks to a favourable time, and the right conditions, peace, 
prosperity… Obviously this is better, but it is a kind of better that says 
nothing, in and of itself. And if this better did not exist? 
We do not theorise an omnipotent art, nor its lofty independence. Art 
depends on and always needs everything, but not a favourable time. 
It has one utmost principle, which also concerns time: it has always 
reduced conditionings to conditions. And even a 'favourable time', if it 
becomes a conditioning, must be reduced to a condition. 
La Escuela Cònia 2020 se realizará → ESP
---
Cònia School, 4th Year
From this year, 2020, the Cònia School gives the chance – for students of the past who have concluded the three years of the Cònia School – to join the III Year for the dedicated theoretical lessons, for Coro-ginnastica and for musical listening. This year the study on Nietzsche's thought continues, regarding the "discrepancy that arouses dismay between art and truth".
Period: from 7th to 19th September 2020
Costs: 100€ for both weeks; 50€ for one week.
Information and registration: organizzazioneclaudiacastellucci@societas.es
---
APPLICATIONS FOR THE 1ST YEAR OF THE CÒNIA SCHOOL
Three-year summer course in Techniques of Representation
directed by Claudia Castellucci / Societas
CESENA, 7 – 19 September 2020
Applications for the 1st year of the Cònia School will be accepted until 8 August 2020.
The Cònia School is a three-year course in Techniques of Representation directed by Claudia Castellucci and taught by various instructors. It brings together disciplines that may interest those who are engaged in any sense in the theoretical and technical problem of representing the world. Its specific characteristics include a critical outlook, practical exercise, a rhythmic attitude, and attention given to terminology.
The School is subdivided into three progressive years. The main subjects are developed over the years in a specific way for each year. There are however subjects and moments in which students from all three years come together, such as Chorogymnastics, Musical Listening and Viewing and Analysis of exercises or rehearsals.
The following courses will be taught in 2020: Historical grammar of the figurative arts (art history, based on the elements found in every period and across the globe); Drastic art (an art that expressly intends to have an effect on reality); Philosophy of myth (a vision of the world as a cosmic orientation in relation to art); Aesthetics (technical and philosophical issues involved in the representation of the world); Psychology of duration (physical exercises in relation to time, and its dramatic value); Phenomenology of contemporary art; Rhythmic and morphological structures of music; Theory of the background (the perceptive, environmental and historical importance of everything that does not come to the forefront, or acts as a premise in a painting); Chorogymnastics (a kind of gymnastics with a figurative basis, done to a specifically composed music); Dynamics of the act (awareness of individual and contextual presence onstage); Theory of drama; Compared literature.
The 2020 courses will be taught by the following instructors: Lucia Amara (theoretician of theatre and professor); Stefano Bartolini (philologer and composer); Claudia Castellucci (dramaturge, choreographer and teacher, Societas); Joseph Kelleher (professor of theatre and performance, University of Roehampton, London); Simone Menegoi (contemporary art critic and curator, director of Arte Fiera Bologna); Silvia Rampelli (choreographer and professor, Habille d'eau); Andrea Cavalletti (philosopher and professor, University of Verona); Carlo Serra (philosopher of music and professor, University of Calabria); Nicholas Ridout (director of Graduate Studies, Department of Drama, Queen Mary University, London). Other instructors will be invited.
Structure
♦  The Cònia School is developed over three progressive years, at the end of which an exam consists in an open, public representation.
♦  Each year's courses last two weeks, with seven hours of teaching daily, from Monday to Saturday morning.
♦  It is possible to attend the course for a single week, but it must be the first.
♦  The second and third years can only be attended by those who attended both weeks of the previous years.
♦  The course is taught in Italian.
Location of the Course
Teatro Comandini, via Serraglio 22, Cesena
Palazzo Nadiani, via Dandini 5, Cesena
Palazzo del Ridotto, piazza Almerici 12, Cesena
Cost
The overall cost for the two weeks is 400 Euro. The cost for one week is 280 Euro.
Application procedure for the 1st year:
Write to organizzazioneclaudiacastellucci@societas.es within 8 Augist 2020, indicating personal information (place and date of birth, tax code and residence), education and a phone number. The 1st year's class will be made up of a maximum of 25 people. The Course does not provide certificates other than those requested by the universities or institutions having agreements with Societas, including IUAV (Venice), in order to receive scholastic credits.